ROCK STAR REALTY TEAM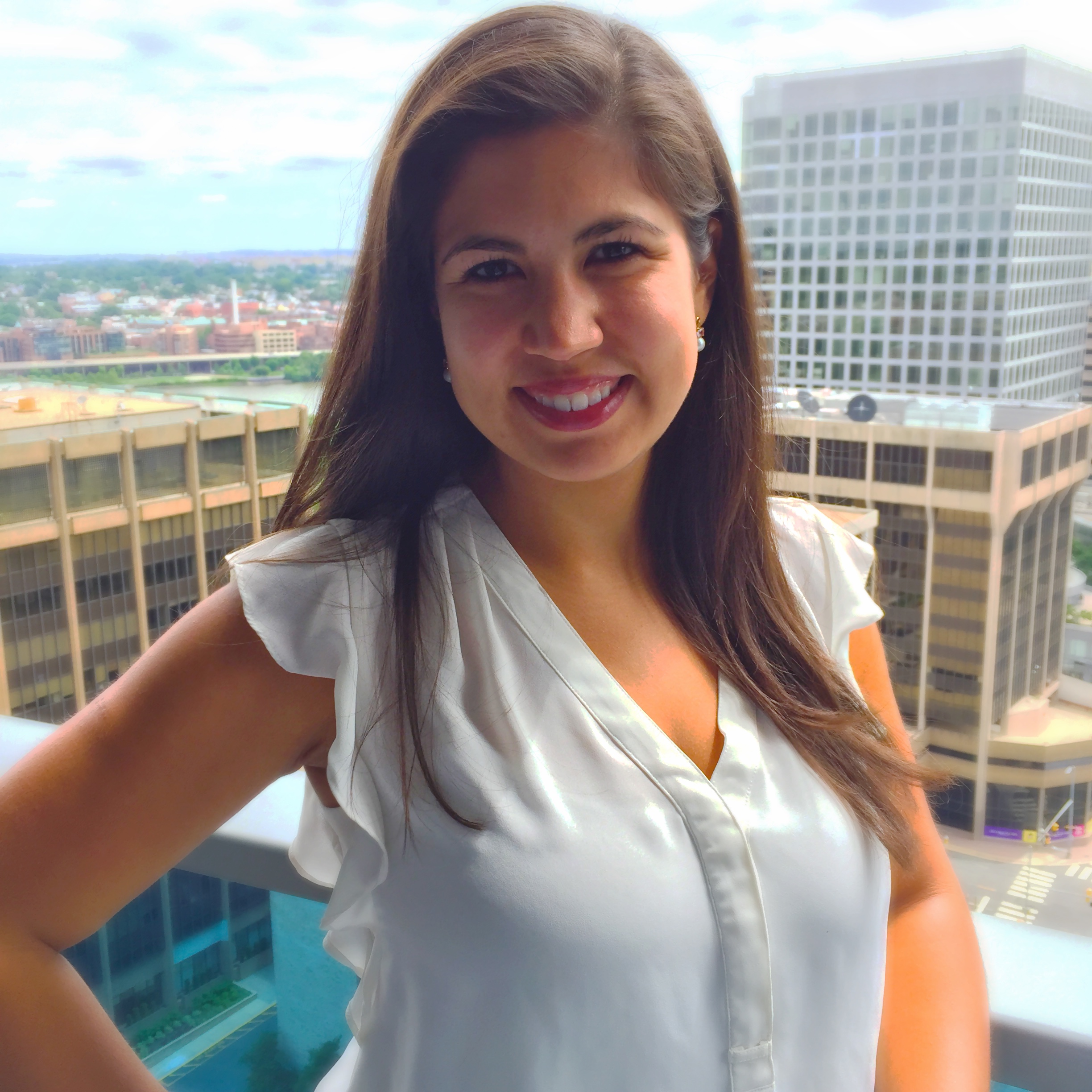 Patty Cigna
Patty Cigna has been a Real Estate professional at Keller Williams in the Northern Virginia area since 2014. As a real estate agent,

Patty is able to rely on industry leading tools and insight through Keller Williams, as well as, past experiences to help her achieve her ultimate career goal, which is to establish real, lasting relationships with people, while helping them acquire the property of their dreams. Whether you are selling your home or a first time home buyer, Patty is determined to provide exceptional service and guidance necessary to make your transaction smooth and memorable experience.
Patty was born in Rio de Janiero, Brazil and was raised in many different countries. She has gained worldly insights after having lived in Mexico City, Sao Paulo, and Singapore. Upon returning to the area, she attend Chantilly High School where she went on to study at William and Mary. She graduated with a Sociology and Environmental Science degree while being an active member of the Gamma Phi Beta international sorority. After graduating, Patty went on to work for a Fortune 100 corporation as well as a private venture capital firm/non-profit prior to joining Keller Williams.
With her knowledge in customer service, she works to ensure the most advantageous deal for her clients who are looking to buy, sell, or rent real estate in Northern Virginia and Washington, DC. With thorough research and awareness of what is happening in the market, Patty is able to set herself apart to best benefit her client. Through communication, attention to detail and timing awareness she is sure to help make the transaction as effortless as possible.
Patty, who is also fluent in both Spanish and Portuguese, currently resides in Arlington, Virginia with her husband while striving to have an active role in the community. Her interests include traveling around the world, yoga, and music.